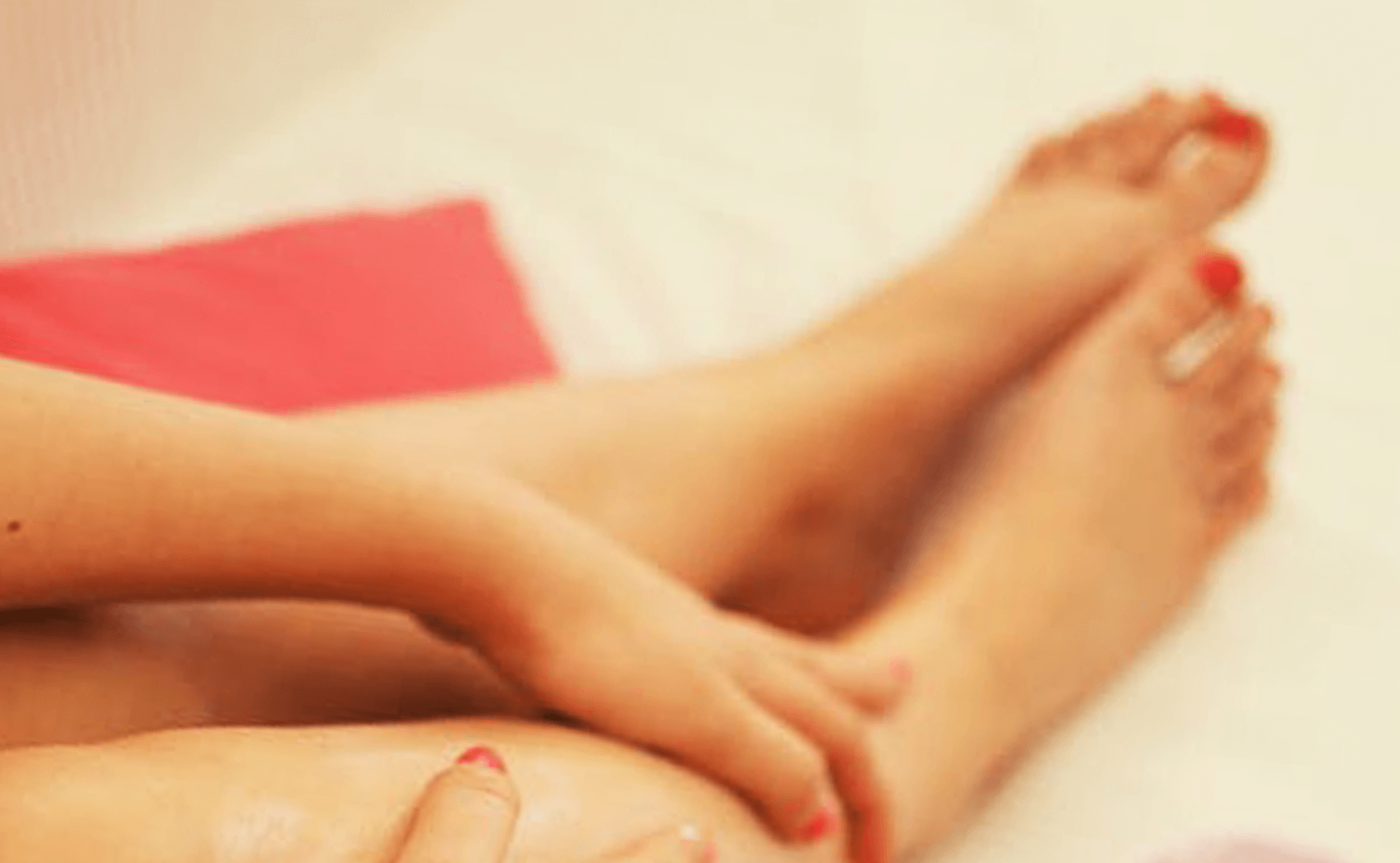 Anti-ageing skincare does not stop at your face
Sunbathing with inadequate protection or none at all causes pigment spots, wrinkles and rough skin. This is particularly visible on your neck and upper chest. These areas ...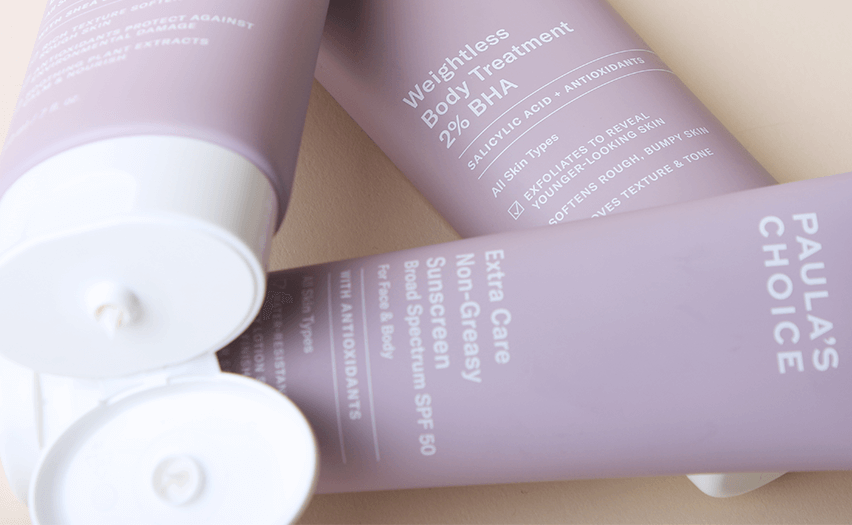 Skin care for your body
Similar guidelines apply for taking care of the skin of your body as for taking care of the skin on your face. Keep the following advice in mind to maintain younger-looking, heathy skin on your body and to tackle ...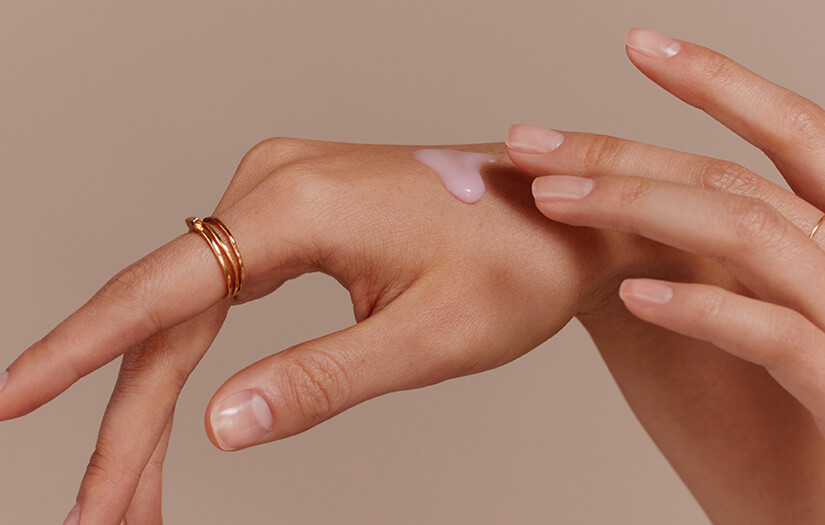 How to Take Care of Dry Hands
Dry hands are a constant struggle, but there are solutions within reach.