Beauty begins with truth
We believe you deserve the best skincare choices, without gimmicks.
You deserve smart skincare choices - minus all the hype.
Our philosophy? Smart, Safe Beauty. The products you use should work and be good for your skin, no exceptions. Based on our heritage in consumer advocacy, each of our formulas is effective, safe and backed by cited research.
We uncover the truth about skincare and share all of the facts with you along the way - because keeping your skin healthy shouldn't be a mystery.
+ SMART + SAFE + EFFECTIVE + NON-IRRITATING + NEVER ANIMAL-TESTED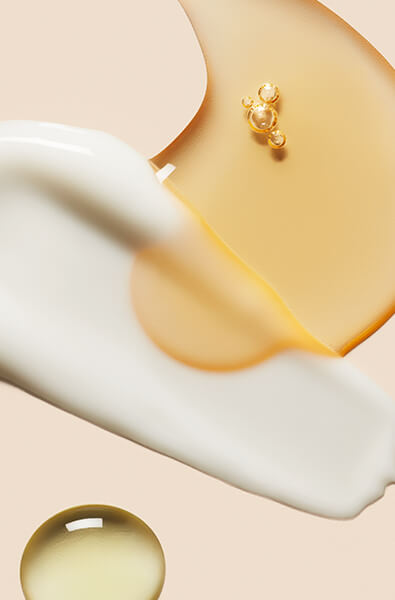 This is how much we believe in our products.
Not happy with one of our products? Don't worry. You can return it to us within 60 days and get a full refund.
It doesn't matter whether the product has been opened or not, so go ahead and try it first.
Our formulation philosophy
Science & truth
We follow the truth - not just what's popular. Our formulas are supported & verified by extensive research.
Highly effective
We don't promise miracles - we deliver results. We formulate with active ingredients in appropriate concentrations & stable pH levels.
Non-irritating
We use everything skin needs, nothing it doesn't. Every product is tested on people by an independent laboratory for irritancy & safety.
Multi-faceted formulas
Every product we formulate contains antioxidants, skin-replenishing ingredients & skin-restoring ingredients to improve skin's overall health.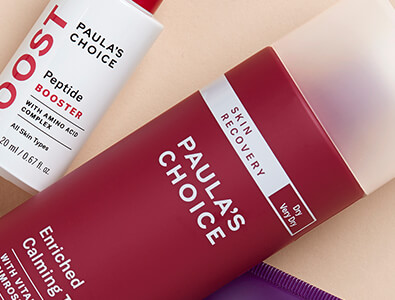 Never animal-tested
We have never tested on animals & never will.
Packaged for potency
We don't use jars or transparent packaging because vital ingredients become less effective when exposed to air & light.
Environmentally conscious
We are committed to reducing our carbon footprint & actively seek sustainable ingredients & recyclable packaging.
Smart, Safe Beauty
We only use the best natural and synthetic ingredients available to address the skincare needs of all ages, skin types and concerns.
We never use ingredients that research proves are irritating, drying or likely to worsen skin problems.
Our ongoing commitment to Smart, Safe Beauty means you can always rely on our products to take exceptional care of your skin.
abrasive particles
(pumice, nut shells, fruit stones, salt or sugar)
alcohol
(sd, denatured, isopropyl or ethyl)
essential oils
fragrant plant extracts
phthalates
sodium lauryl sulfate
synthetic dyes
talc
We proudly challenge ideas, beliefs and myths to empower you with smart, safe products backed by scientific research.
The beauty-industry is dominated by scary-sounding misinformation, especially when it comes to ingredients. Often, irrelevant research is used, legitimate research is misinterpreted or research is taken out of context to label an ingredient or group of ingredients good or bad for skin's health. At Paula's Choice, we cut through the noise. We explain the research and clearly define what you need to know about skincare, citing exact studies and sources.
We're continually evaluating new data and research around skincare and ingredients. We want to share this information with you, so have an extensive library of expert advice articles on every skincare topic imaginable.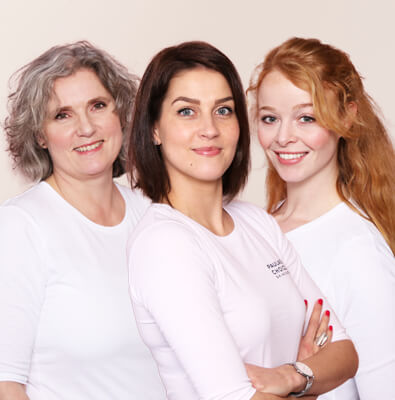 Have a skincare question?
Our team of skincare experts are always available to explain the research behind our products. Their personalised advice will help you choose the best products for your needs.
We're here to help! You can contact us for personal skincare advice, order enquiries and everything in between. Or check out our frequently asked questions