Are you already a Paula's Choice Member?
Sign up Our philosophy? Smart, Safe Beauty. Sign up for our newsletter and become a Paula's Choice Member. Learn all about the best skincare products and techniques so that you can make the right choices for your skin. You'll also get exclusive offers and gifts.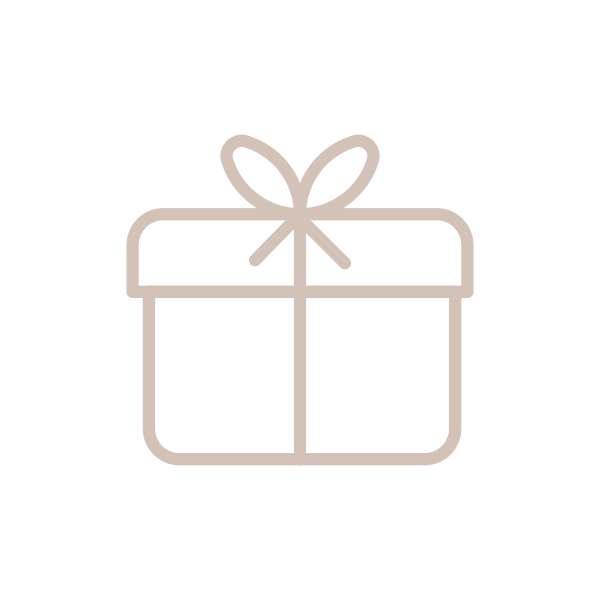 Welcome gift
Receive € 5 discount on your next order.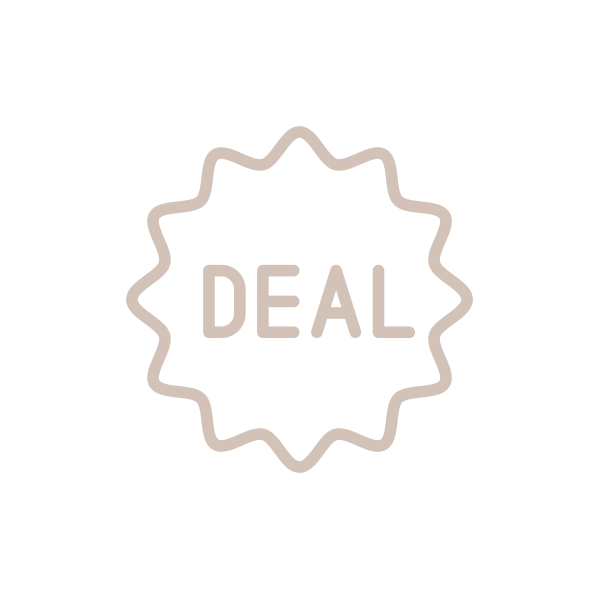 Exclusive deals
Special offers, gifts and discounts for you as a member.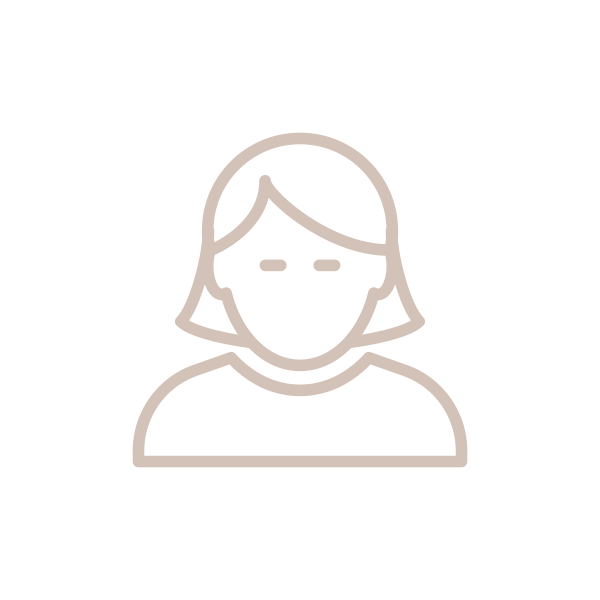 Skincare advice
Receive personal tips and info, plus access to exclusive e-courses.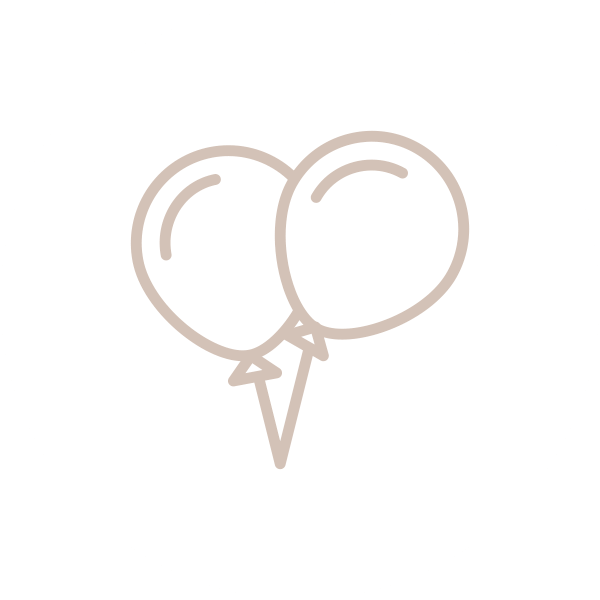 Birthday gift
Tell us when your birthday is and we'll send you a surprise.
Experiences of other Members:
"My choice for accurate skincare product information, consultations, reviews and tips."

"Love this email! Giving tips on the product that I've just purchased, and other products that work well with it. Great job to your email and CRM teams :)"

"Great information not just in general but also it's taylored to a specific customer who has bought the product and can apply the new knowledge right away! Excellent service!"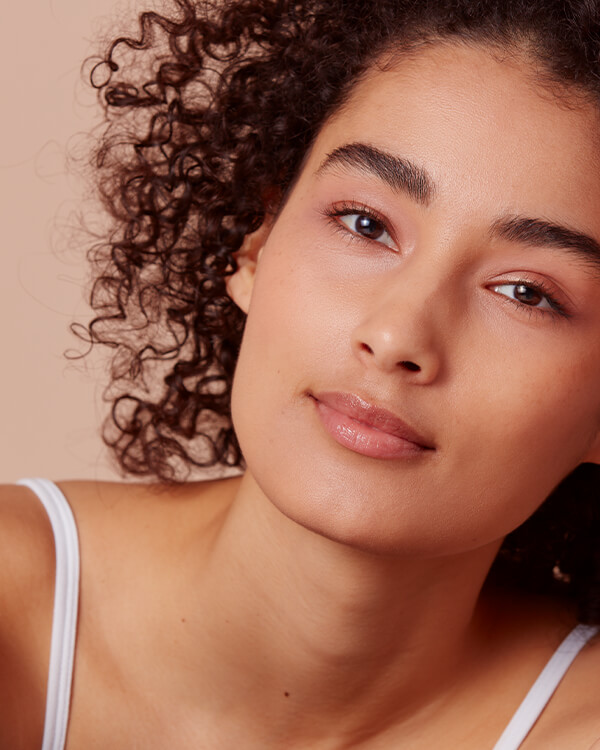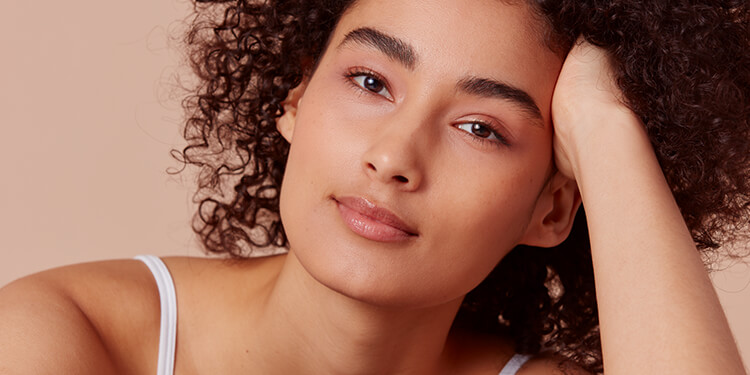 Sign up!
✓ Welcome gift
✓ Exclusive deals
✓ Skincare advice
✓ Birthday gift
By registering you agree that we may process your information in accordance with our privacy policy.
*Welcome gift only valid for new subscribers. Valid on orders over € 25
BEAUTY BEGINS WITH TRUTH
You deserve smart skincare choices – minus all the hype. The products you use should work and be good for your skin, no exceptions. Based on our heritage in consumer advocacy, each of our formulas is effective, safe and backed by cited research.
We uncover the truth about skincare and share all of the facts with you along the way - because keeping your skin healthy shouldn't be a mystery.
+ SMART + SAFE + EFFECTIVE + NON-IRRITATING + NEVER ANIMAL-TESTED