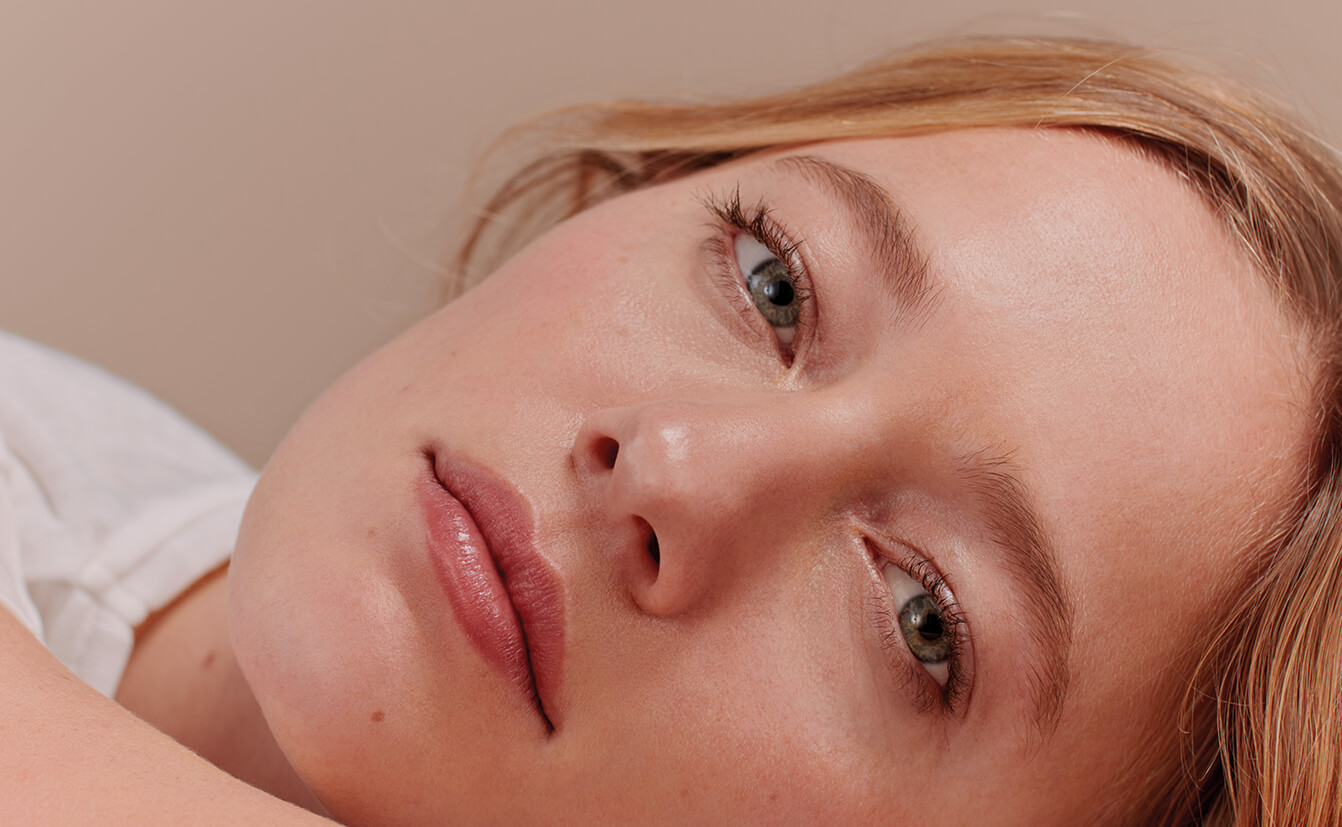 Irritation: Your Skin's Worst Enemy
We cannot stress this enough: irritation and inflammation are bad for skin—really, really bad. Daily assaults such as unprotected sun exposure, hot water, and applying ...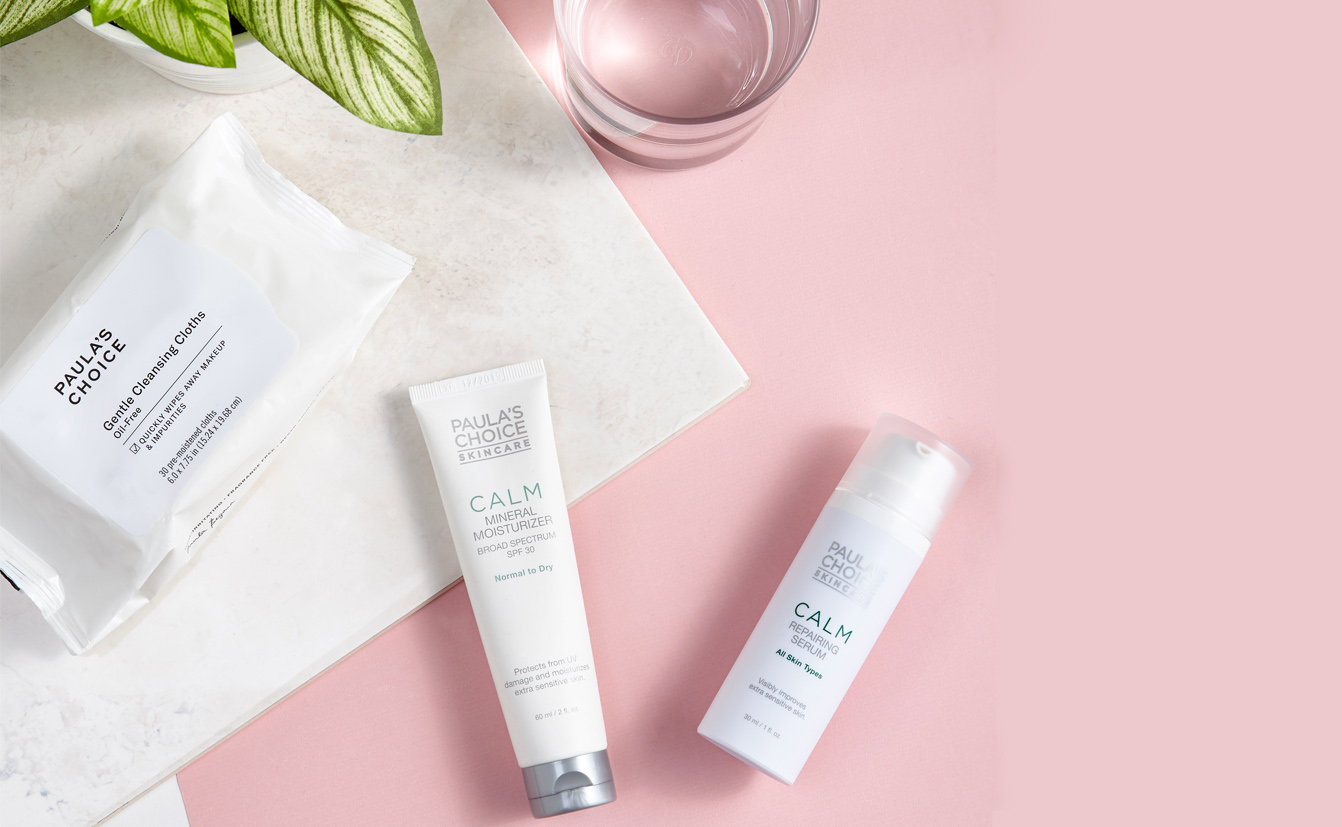 For sensitive skin: the Calm-line
The Calm line is aimed specifically at sensitive and highly sensitive skin that is susceptible to redness. The line features a larger range of calming ingredients.