Paula's Choice Science Advisory Board
Meet the industry's leading doctors & scientists ensuring we accurately represent the latest research in both our education & our products. Each member is an expert, sharing reliable, research-supported information on ingredient safety & efficacy.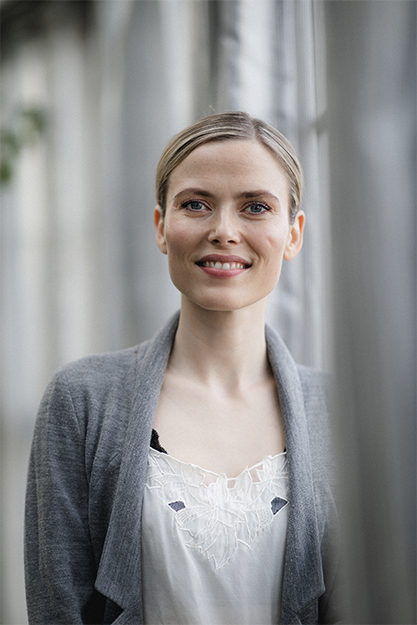 Dr. Caecilie Johansen, MD, PhD, Denmark
Medical doctor and PhD research fellow | makeupandmedicine.dk
Dr. Caecilie Johansen is a medical doctor and PhD research fellow and an avid Instagrammer, communicating everything skin health, skincare and beauty at @makeupandmedicine.dk.
She graduated from University of Copenhagen, Denmark and works at Department of Dermatology and Venereology, Bispebjerg and Frederiksberg Hospital, University of Copenhagen.
Dr. Johansen has always had a desire to make complicated science understandable to the layperson. So, during her last year of medical school, she took six months leave of absence to complete a supplementary education in journalism at the Danish School of Media and Journalism. With the tools from journalism and her strong passion for disseminating knowledge, Dr. Johansen shares evidence-based content about skin health and detangles the jungle of skincare, ingredients and makeup. All served with a healthy dose of self-irony.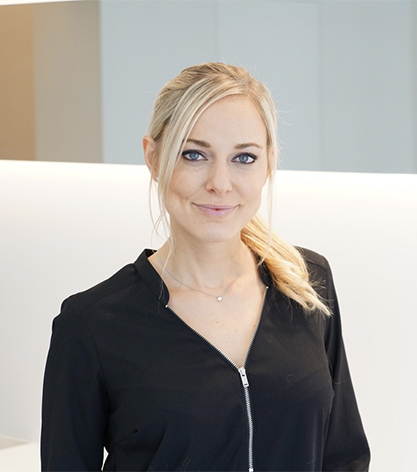 Dr. Stefanie Bracke, MD, PhD, Belgium
Board-Certified Dermatologist | dehuidkliniek.be

Dr. Stefanie Bracke is a board-certified dermatologist and founder of "De Huidkliniek" in Oostduinkerke, Belgium. She offers comprehensive care and treatment for all skin, hair and nail conditions. In "De Huidkliniek" she works together with Dr. Bob Casaer, plastic surgeon, to provide leading edge services in cosmetic dermatology and cosmetic facial plastic surgery.
She earned her M.D. at the University of Ghent with residency in Dermatology and Venereology. She obtained a PhD in Medical sciences in the psoriasis-specific field in 2014. In this research she focused on topical drug delivery across the skin. In 2017 she obtained an additional University Diploma in Facial Aesthetics. She is a member of the Belgian Society of Dermatology & Venereology.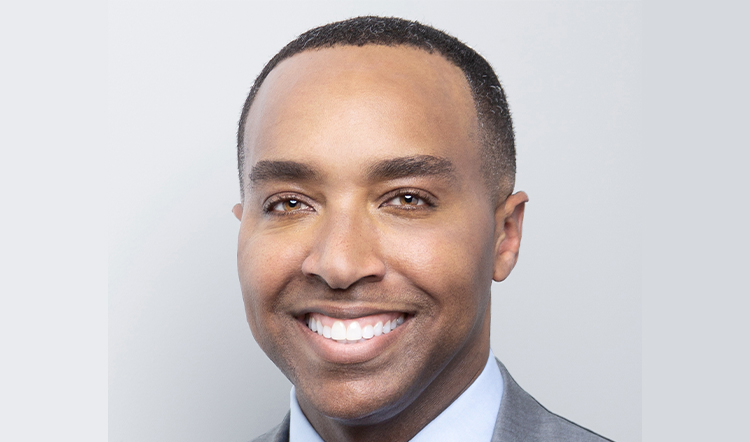 Dr. Corey L. Hartman, MD, United States of America
Board-Certified Dermatologist | skinwellness.com
Dr. Corey L. Hartman is a board-certified dermatologist and the founder and medical director of Skin Wellness Dermatology in Birmingham, Alabama. He is an Assistant Clinical Professor of Dermatology at the University of Alabama School of Medicine and is a Fellow of the American Academy of Dermatology and the American Society for Dermatologic Surgery. A New Orleans native, Dr. Hartman attended Emory University, earned a Doctor of Medicine from Meharry Medical College in Nashville, Tennessee, and completed an internship in Internal Medicine at Tulane University Medical Center. During his training, he apprenticed with experts in cosmetic procedures for all skin types, leading him to expertly tailor dermatologic surgery and procedures to patients with diverse backgrounds. In addition to his advisory role with Paula's Choice, Dr. Hartman serves on the Advisory Boards for Men's Health Magazine, Allergan Aesthetics, Galderma Aesthetics and Revision Skin Care, and was recently added to the Board of Directors for the Skin of Color Society.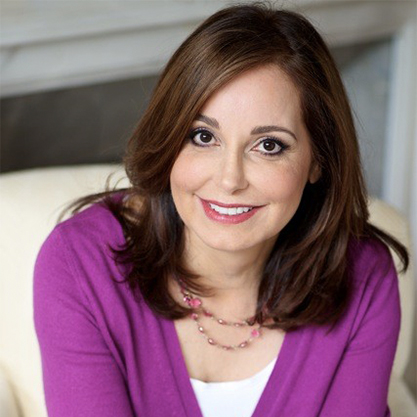 Dr. Debra Jaliman, MD, United States of America
Board-Certified Dermatologist | drjaliman.com
Dr. Debra Jaliman is a board-certified dermatologist with a renowned private practice on Fifth Avenue in Manhattan. For over 25 years, she's been an Assistant Clinical Professor of dermatology at the Icahn School of Medicine at Mount Sinai Hospital, and an established author with publications in numerous scientific journals and textbooks as well as her own book, "Skin Rules: Trade Secrets from a Top New York Dermatologist." Dr. Jaliman is a pioneer in dermatology, known for being one of the first five physicians in North America to use Botox in her practice starting in 1991.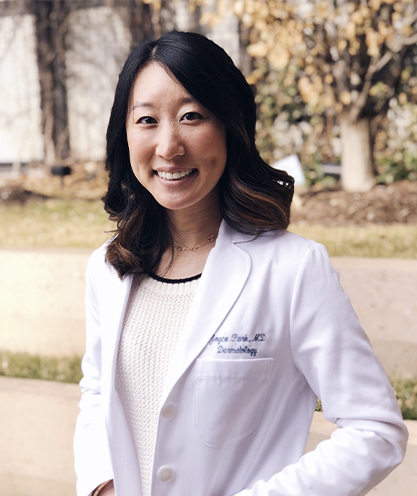 Dr Joyce Park, MD, United States of America
Board-Certified Dermatologist | teamwithMD.com
Dr. Joyce Park is a board-certified dermatologist practicing in California and a skin care and beauty blogger at teawithMD.com. She attended college and medical school at Stanford University and completed her dermatology residency at NYU. During medical school, she discovered her interest in medical journalism and completed one year as the Stanford-NBC News Global Health Media Fellowship, working in the communications office of the World Health Organization in Switzerland and as part of the medical team at NBC News. She understands the power of traditional and social media for public health education and continues exploring this potential as a fellow, interning at the ABC News Medical Unit. Dr. Park created Tea With MD and its associated social media channels (Instagram, Tiktok, YouTube, and more) as a resource for medicine, science-based skin care and beauty from a dermatologist's perspective.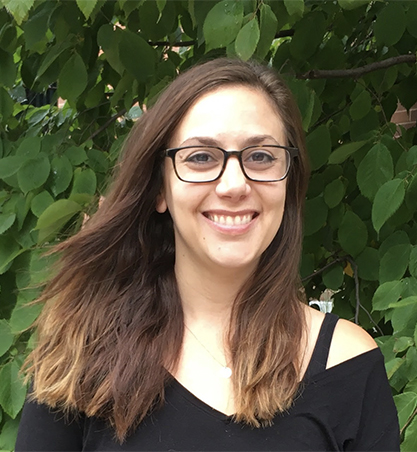 Dr. Danielle Drabeck, United States of America
PhD - Ecology, Evolution, and Behavior | MSc - Environmental Biology | Google Scholar
Dr. Danielle Drabeck is a leading authority in the fields of environmental and evolutionary biology, guiding Paula's Choice on sustainability in product development and the impact of cosmetic ingredients on the environment. She brings with her an expansive expertise in molecular ecology from her master's work at Tulane University, where she examined the impact of invasive species and other environmental stressors on coastal salt marshes. With a PhD centered on evolutionary biology and the interaction of natural toxins in their environment, Dr. Drabeck has worked as a consultant to private industry aquatic testing labs as well as studying the impact of the 2010 Deepwater Horizon oil spill. She is currently a postdoctoral fellow at the University of Minnesota.