Cleansing: good skincare starts with clean skin
The cornerstone of any good skincare routine is cleansing. If you don't regularly clean your skin or do not always remove your makeup you are doing your skin a disservice. A good cleanser gently removes excess sebum, dirt and makeup and leaves your skin feeling clean and fresh, ready for the next steps in your skincare routine.
What to look for in a cleanser
All skin types should use a gentle, fragrance-free, water-soluble cleanser that won't irritate or dry out skin. But it should also not be greasy and clog pores. Once you know that a cleanser is well formulated, choose the right texture for your skin type, this offers the best chance of giving you the results you want. Read on to find out how a cleanser can benefit your skin and which texture is right for your skin type.
Cleansers and skin types
Normal Skin
It is important to properly cleanse your skin, even if you have normal skin. This ensures that your exfoliant, day and night cream can do their job properly. Your skin will benefit more from the ingredients that penetrate the skin. A lotion texture is best for normal skin.
Combination Skin
Combination skin needs a cleanser that is powerful for the oily parts of your skin, but also is gentle on the dry areas. Makeup should be completely removed, impurities cleansed and the balance of your skin returned more to normal. A gel texture or one that slightly foams is best for combination skin.
Oily Skin
A good facial cleanser cleanses oily skin and removes all excess sebum without irritating the skin. This way you ensure that your skin is prepared for all other products and prevent breakouts. A gel cleanser is best for oily skin types.
Dry skin
If you already have dry skin, you do not want your facial cleanser to dry out your skin even more. With cleaners specifically formulated for dry skin, you can be sure that you get clean skin that feels comfortable, and also leaves the natural barrier of your skin intact. Choose a creamy texture to nourish and hydrate dry skin. You may also want to consider a cleansing balm, their supple, rich textures make then an ideal choice for dry skin types.
Next skincare steps
After cleansing your skin needs a range of ingredients to look better. Unlike a day or night cream, a liquid toner provides your skin with an instant healthy dose of key ingredients. And you can just never give your skin too many antioxidants and skin-healing substances such as glycerin, fatty acids and ceramides. They will help prevent moisture loss, calm sensitive skin and keep your skin's barrier function healthy.
Learn how to create your basic skincare routine or customise your skincare routine.
Related products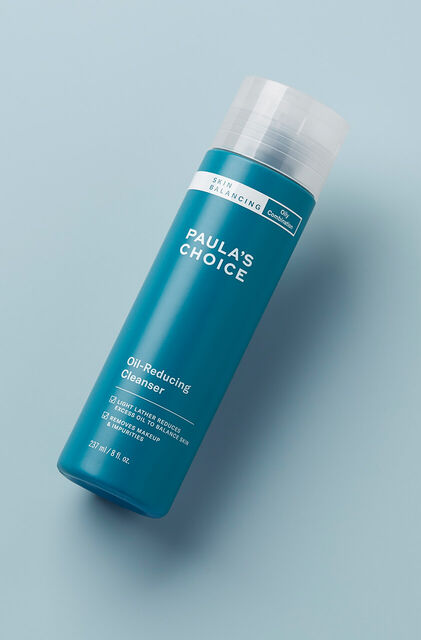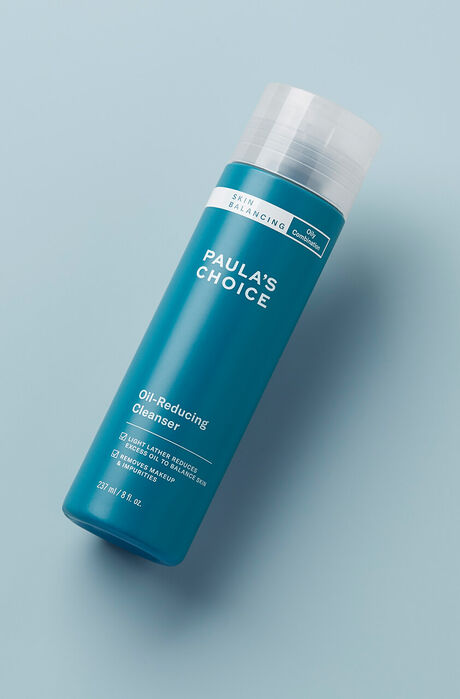 Combination skin, Oily skin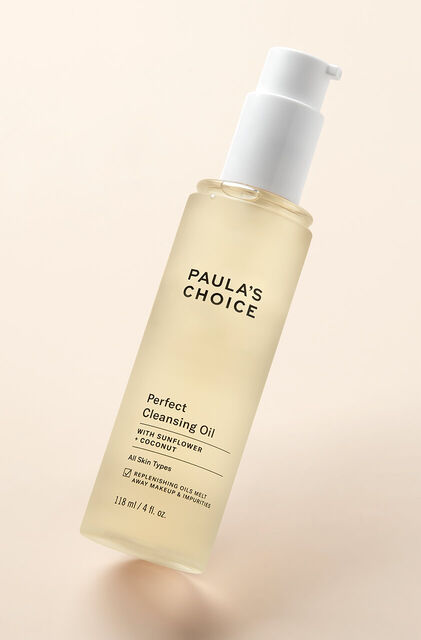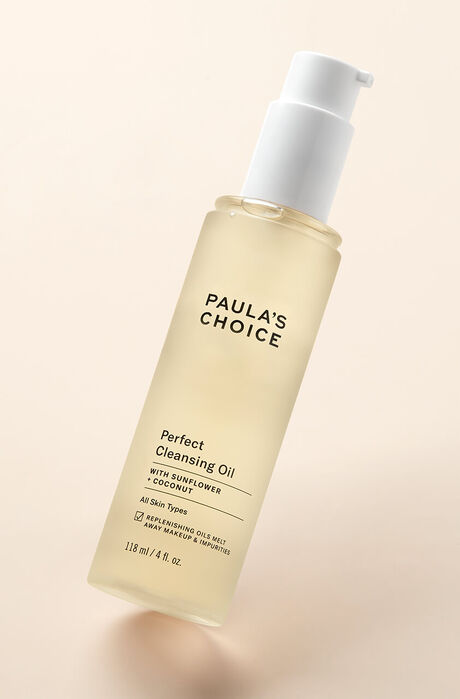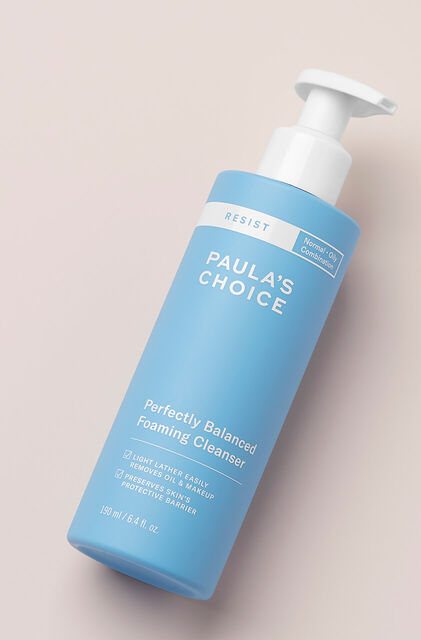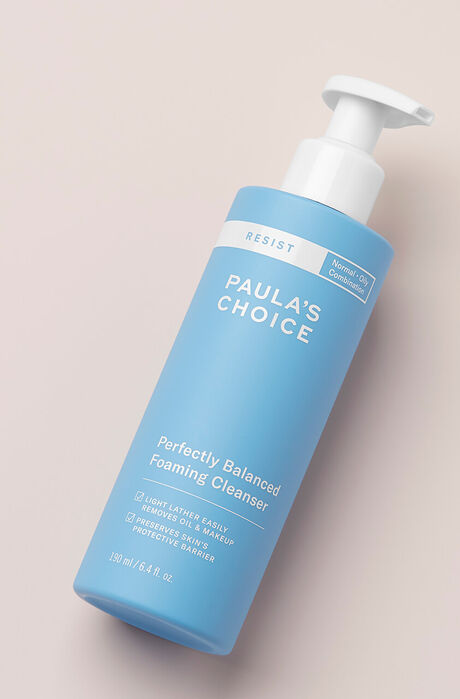 Combination skin, Oily skin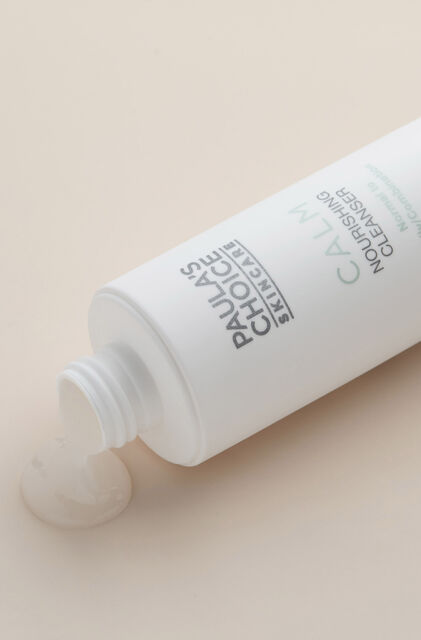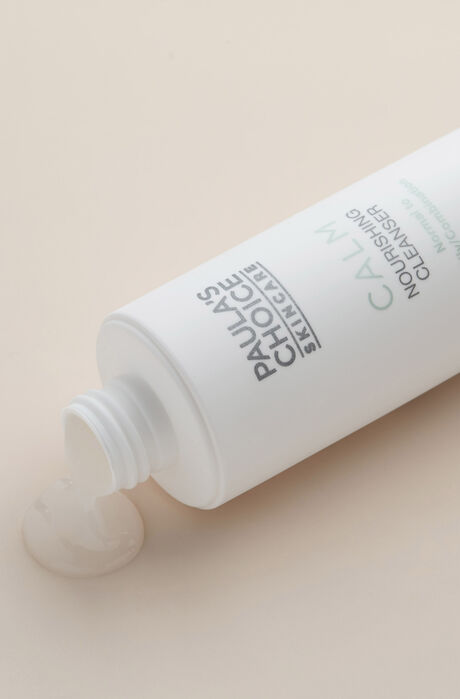 Combination skin, Oily skin