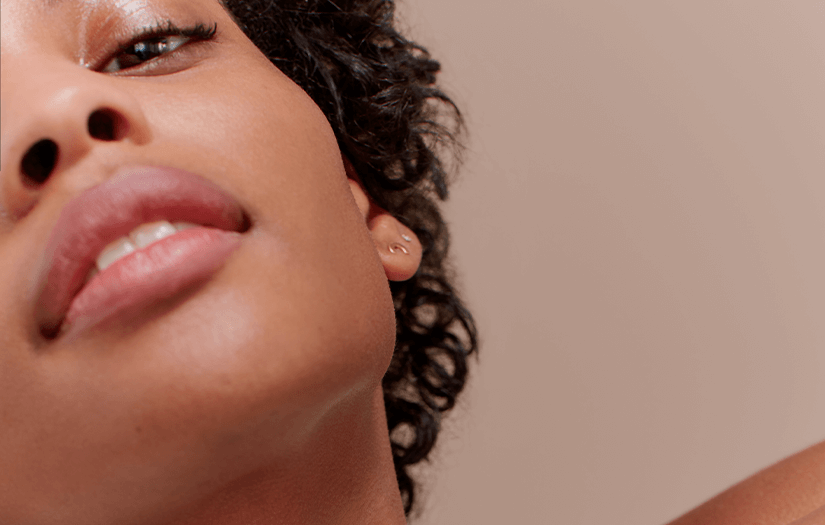 How to have party-perfect skin
With party season in full swing, we asked our Education Manager Francesca Cambuli to share her top skincare and make-up tips for radiant, glowing skin before and after the party.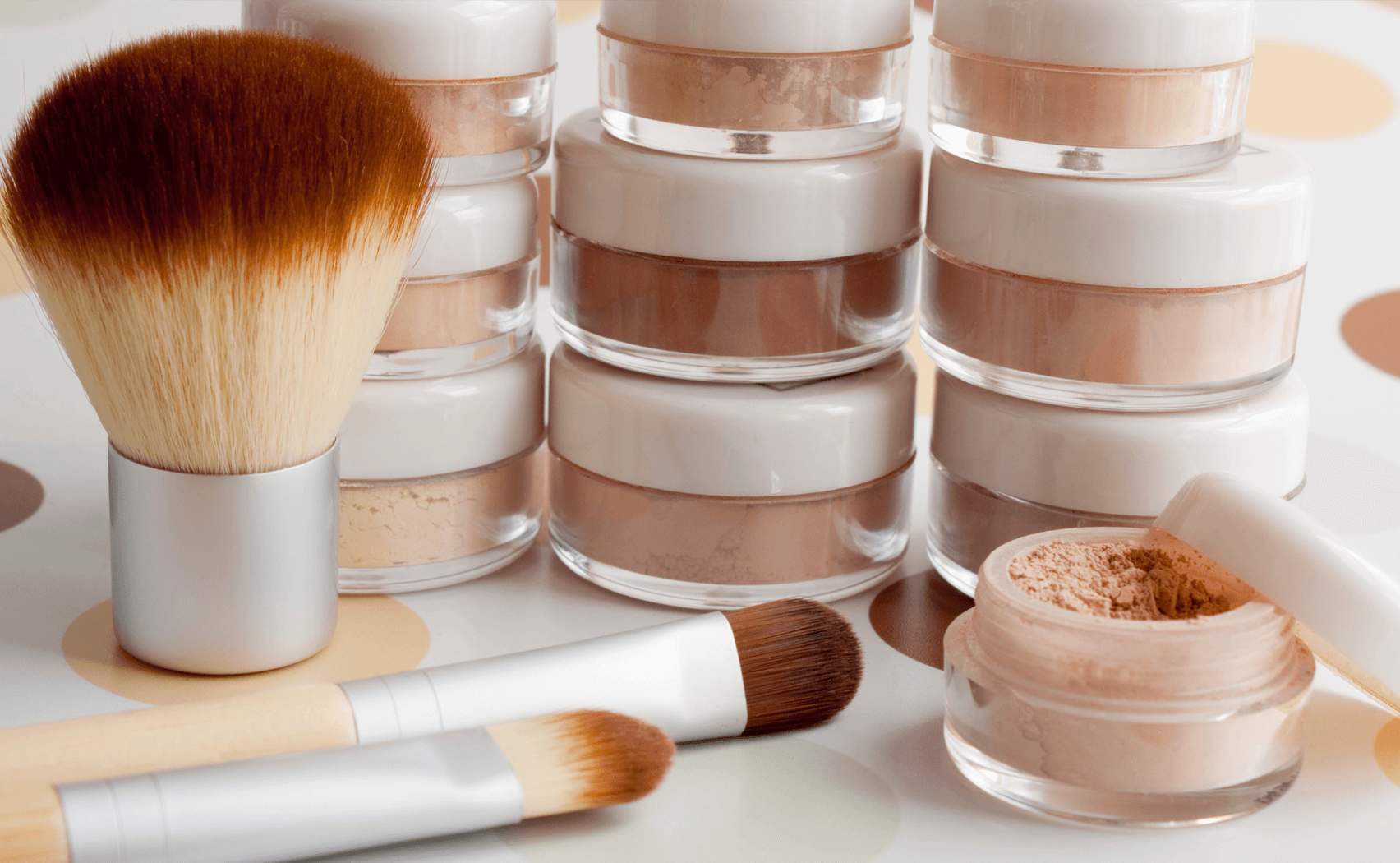 What is your skin tone?
It is important to know skin tone when choosing makeup. But how do you actually find out what your skin tone is? What should you look out for? And what do you choose ...