How to help ageing and damaged skin
Have you spent too much time in the sun in the past, especially sunbathing without protection, used irritating care products or gone a bit overboard with facial scrubs? The chances are your skin is damaged or ageing more quickly. Fortunately there are products to repair some of the damage.
Paula's Choice has three tips for dealing with a dull complexion, age spots/red spots, wrinkles and breakouts in adulthood.
Tip 1: eliminate blemishes and other skin discolourations
Protect your skin to prevent the discolouration from worsening. Use a broad-spectrum sunscreen daily. Check that it has an SPF of 30 or higher. This helps reduce sun damage (brown pigment spots) and red skin left by breakouts.
Then go for products that inhibit melanin (pigment) production. Ingredients such as vitamin C, niacinamide, acetyl glucosamine and retinol have been proven to be effective. Also use an AHA or BHA exfoliant daily. Apply the product all over your face (or on the body part in question), not just on the spots. Be patient: it may take six to twelve weeks before you see the results.
If you've never used an AHA or BHA exfoliant, you will definitely notice an overnight improvement. The dull skin tone disappears to make way for a more radiant complexion and you will be less prone to breakouts. And a brightening product such as one with vitamin C and niacinamide will help fade discolourations and make your skin more radiant!
Tip 2: Fight wrinkles with retinol
Retinol is an effective anti-aging ingredient. It contributes to healthier cells, improves the skin's firmness and texture and helps it function as a barrier.
Products with retinol as an active ingredient come in various strengths. If your wrinkles are pronounced or you suffer from other sun damage, then you will benefit from using a stronger retinol-based cream. While not every skin tolerates high concentrations of retinol, it is worth checking how your skin responds to it. You can also alternate between a product with a high concentration of retinol and one with a lower concentration.
What if you never used retinol before? Only use your retinol-based cream every other day and/or blend it with a serum or moisturiser without an SPF to reduce its strength. If your skin tolerates this for one or two weeks, then you can consider using your retinol cream daily.
Tip 3: Say goodbye to breakouts forever
Not everyone grows out of their spots. Some women's skin only gets spotty later in life. This may be due to hormonal fluctuations.
Research has shown that the best treatment for breakouts is salicylic acid (BHA). Daily use of a product with a concentration of 2% BHA (which you leave on your skin) can work miracles. BHA has many positive properties: exfoliation, reducing redness, stimulating collagen production and mild treatment of the bacteria that cause breakouts.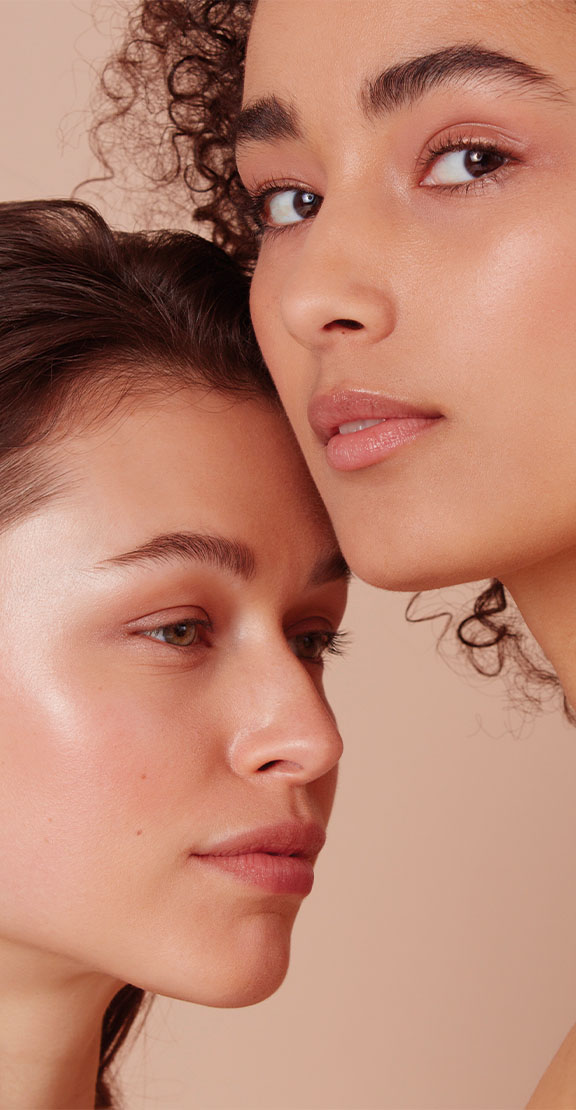 Do you want more skincare advice, tips and exclusive offers?
Sign up for our newsletter and become a Paula's Choice Member. Your benefits:
+ Welcome gift*
+ Exclusive deals*
+ Skincare advice
+ Birthday gift
* Only valid for new registrations. Valid on orders from € 25.
Related products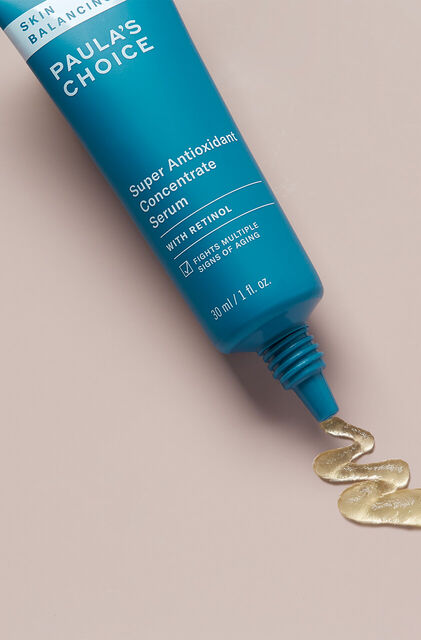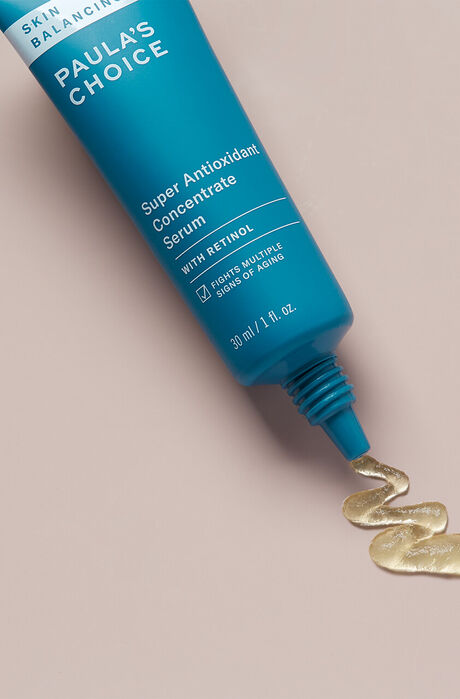 Combination skin, Oily skin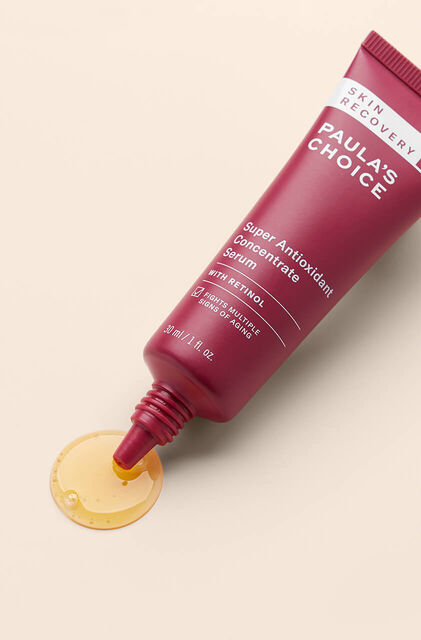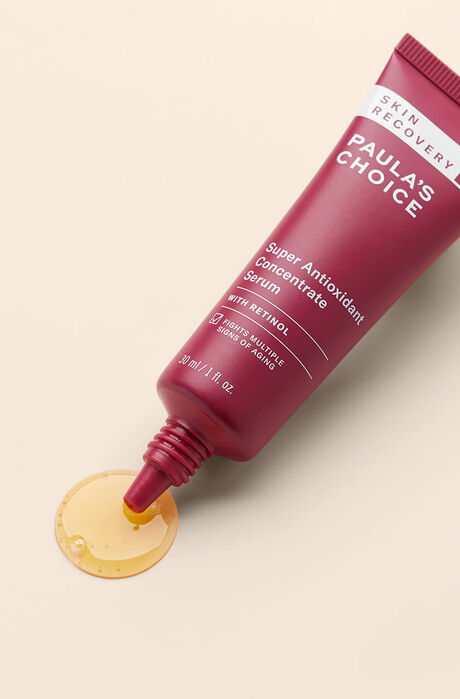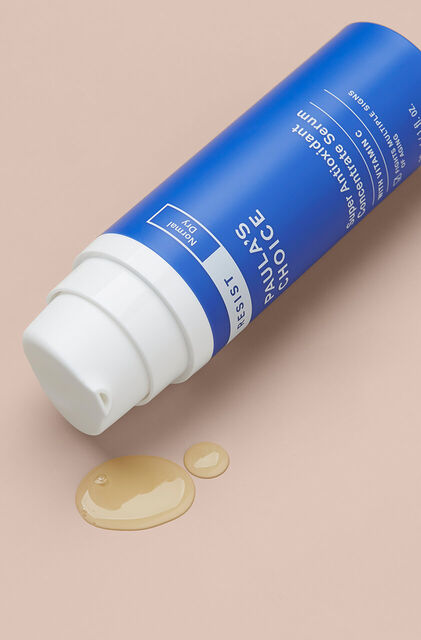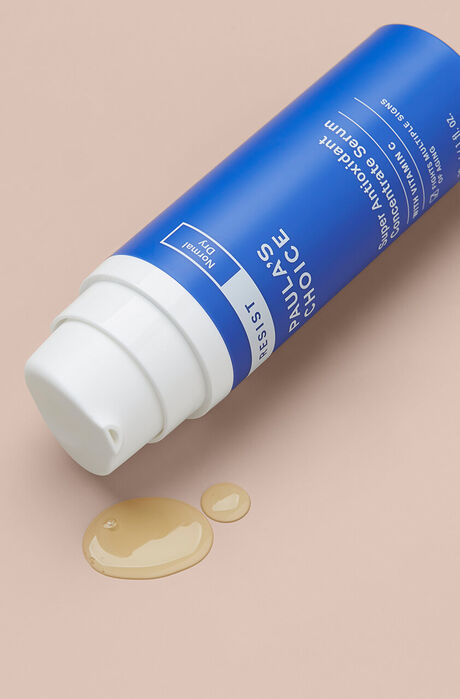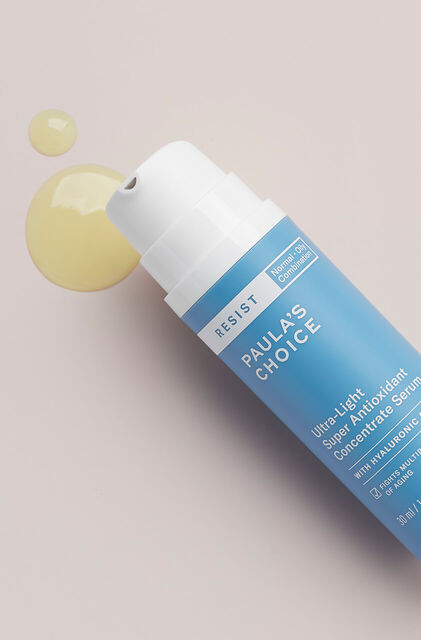 Combination skin, Oily skin
NEW
LOOK